7 -11 October 2019 is Back Care Awareness week. The focus of this year's campaign organised by BackCare is Back Pain in Golf
We have avid golfers within our team of practitioners at the Waldegrave Clinic, who first hand see  – and experience for themselves – how back pain can occur when playing golf. And how posture when playing golf can also affect other joints.
You can read two informative posts written by the golfers in our team::
Do you get Back Pain when playing Golf – by chiropractor Marcus Higgins – read here
How to avoid an injury whilst scoring a birdie – by chiropractor Matthew Clifton-Hadley – read here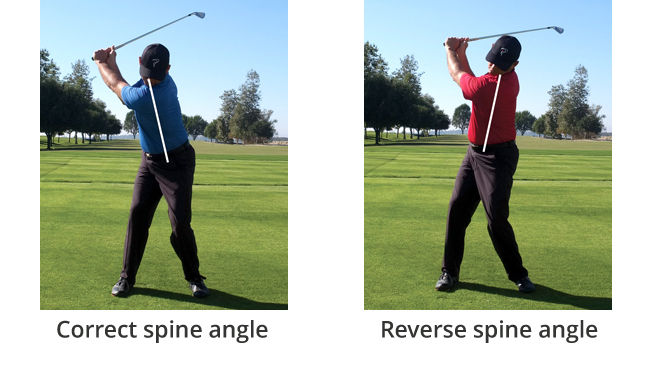 What matters is that niggling aches and pains, or a more severe pain that occurs when playing golf, or afterwards, should not just be lived with. Neither is the answer to just reach for the painkillers.
With the right combination of education, advice and hands-on treatment techniques, pain levels can be eased, and movement levels can be increased.
The first steps to avoiding causing back pain are education and advice.
You need to know what has really caused the problem in the first place.  It may not be the actual physical action that happened at the time your pain started, it can often be an underlying muscular skeletal issue you may yet be unaware of.
The thorough series of questions we ask, followed by a physical examination, will get to the root cause of your pain and discomfort. Once this is explained to you, you will receive effective, gentle manipulative treatment to help ease and manage your pain.
Most importantly, through advice and exercise, you will learn how to avoid future recurrences. Ageing is a natural part of life, but we all want to enjoy being as active and mobile as possible for as long as possible.  We help you to achieve this.
Our team are all highly personable; alongside our chiropractors and physiotherapists you can also access our complementary therapists.  Check out our individual Meet the Practitioner profiles
Below you will find links to a number of helpful and useful articles written by our chiropractic team, focusing on specific aspects of back pain.
Is back pain putting you off exercise
Ouch my back has gone into spasm 
How to prevent lower back pain when lying down
To find many more useful back pain articles – visit Back Pain blogs