The Waldegrave Clinic has a highly respected team of chiropractors at their clinic in Teddington, SW London. The clinic has been awarded the Patient Partnership Quality Mark in recognition of its high clinical standards.
What is Acupuncture?
Acupuncture is a popular system of Chinese medicine that may help to restore and maintain good health and well-being. Fine needles are carefully placed at certain trigger points for therapeutic or preventative purposes
What conditions is Acupuncture effective for?
Acupuncture can be effective for the short term relief of:
Tension type headaches
Migraine headache
Chronic low back pain
Neck pain or chronic neck pain
Temporary adjunctive treatment for osteoarthritis knee pain
The raised endorphin levels released through acupuncture may be effective in reducing the effects of tension, helping to improve feelings of well-being .
Zak-Han-Acupuncturist-LondonAcupuncturist Zak Han works at the clinic and is known for his work with chronic pain.
Is Acupuncture safe?
At the clinic all needles are fully sterilized, pre–packaged and disposable.
Acupuncture can be used with conventional medicine and is suitable for all ages.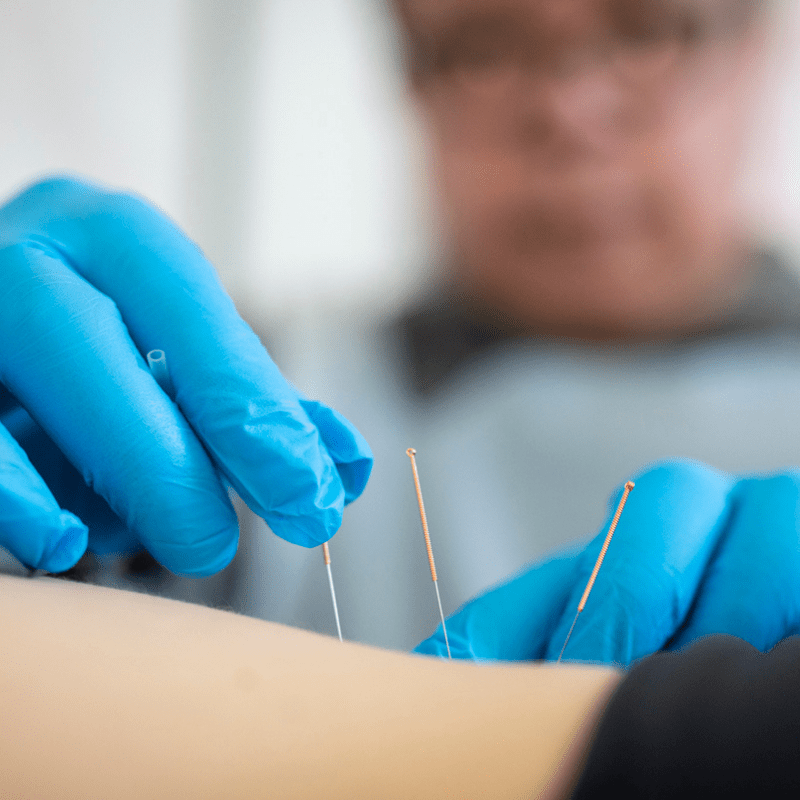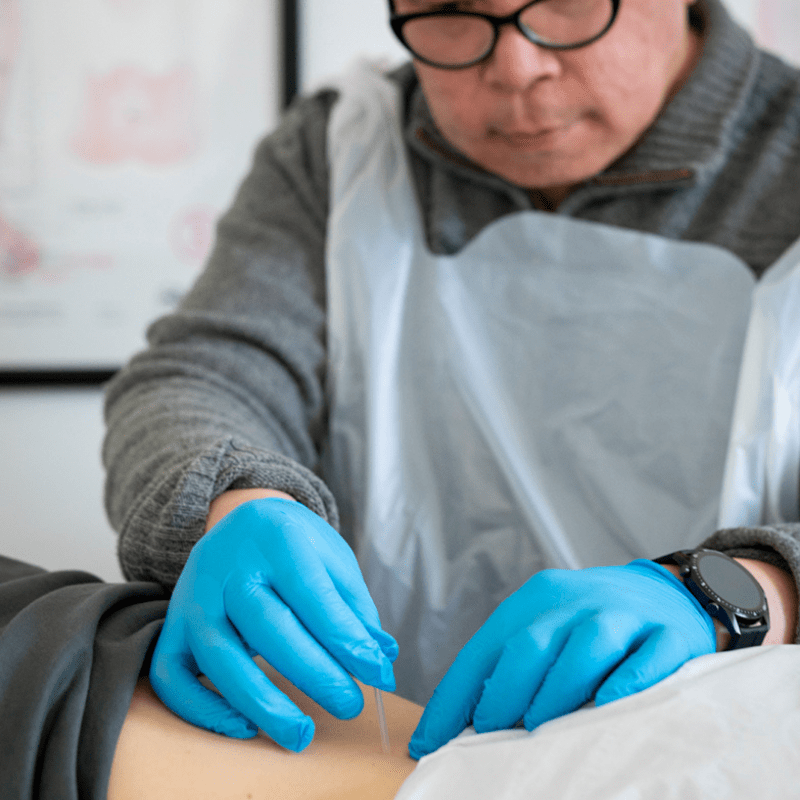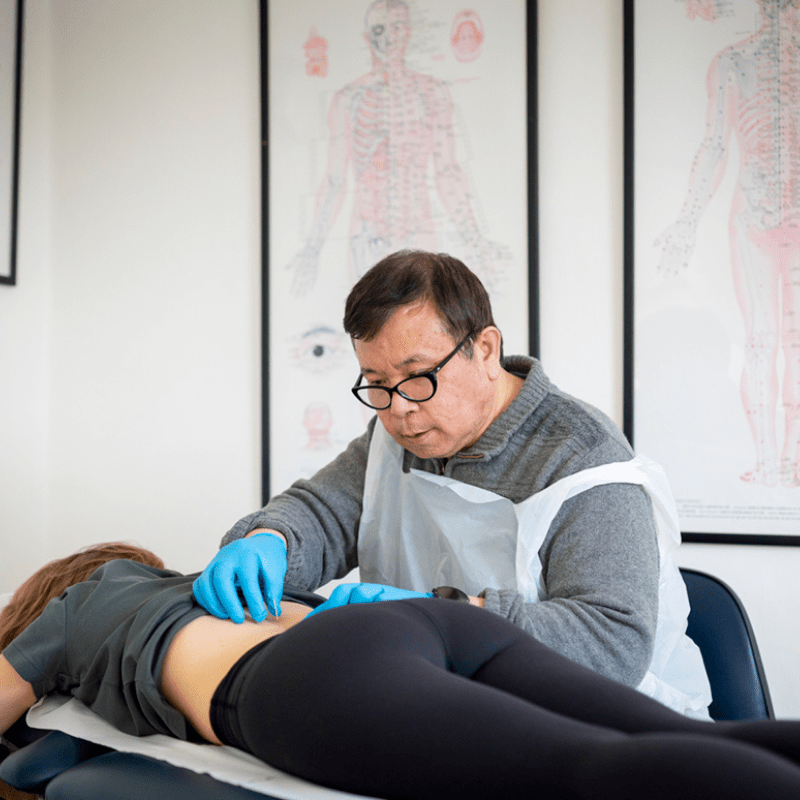 Ready To Get An Acupuncture Treatment?
If you're ready to book just click below to book online easily, or if you have any questions prior to booking we can be reached on 020 8943 2424 from 8am – 7:30pm Weekdays & 8am – 1:30pm on Saturdays.
Quality Assured.
The Waldegrave Clinic has been awarded the coveted Patient Partnership Quality Mark AND Clinical Management Quality Mark in recognition of our superb clinical standards.
Our practice is one of the few clinics nationally that has been awarded both the Patient Partnership Quality Mark and a research status award in recognition of our superb clinical standards. Our high level of expertise is matched with an excellent range of facilities including Shockwave therapy, rehabilitation gym and private changing rooms.