Teddington Chiropractor Clinic
The Waldegrave Clinic has a highly respected team of chiropractors in Teddington, SW London. The clinic has been awarded the Patient Partnership Quality Mark in recognition of its high clinical standards.
What is Chiropractic?
Chiropractic is a manipulative based treatment that aims to optimise how the body functions and moves. Treatment helps to restore natural movement that has been lost through injury, degenerative changes or poor posture – and is particularly effective in treating back and neck pain.
What conditions will a Chiropractor help?
Acute low back pain
Chronic low back pain
Acute/subacute neck pain
Chronic neck pain
Migraine and tension headaches
Vertigo
Extremity joint conditions
What is Chiropractic treatment like?
Chiropractors use their hands to adjust the joints of your spine and limbs where signs of restricted movement are found. Areas are treated using gentle, specific manipulation techniques to restore normal body movement. Treatment aims to make you move better and more freely.
When will you need a Chiropractor?
If your back or joints feel locked, stiff, and sore or maybe haven't responded to other treatments, then a consultation with a chiropractor may be recommended. Chiropractic care is suitable for all ages from babies to the elderly.
What will happen at your first appointment?
Your whole body will usually be assessed, not just the localised area of pain, so that anything that could be connected to the cause of your problem is looked at and strategies identified to make it less likely to recur.
If required x-rays or an MRI scan may be advised and we can facilitate these for you.
This comprehensive analysis means we will be able to give you a clear understanding of the cause of your particular problem – and the level of treatment needed.
What qualifications will your Chiropractor have?
All chiropractors that practice at our clinic in Teddington are registered with the General Chiropractic Council having done a masters degree or equivalent in chiropractic.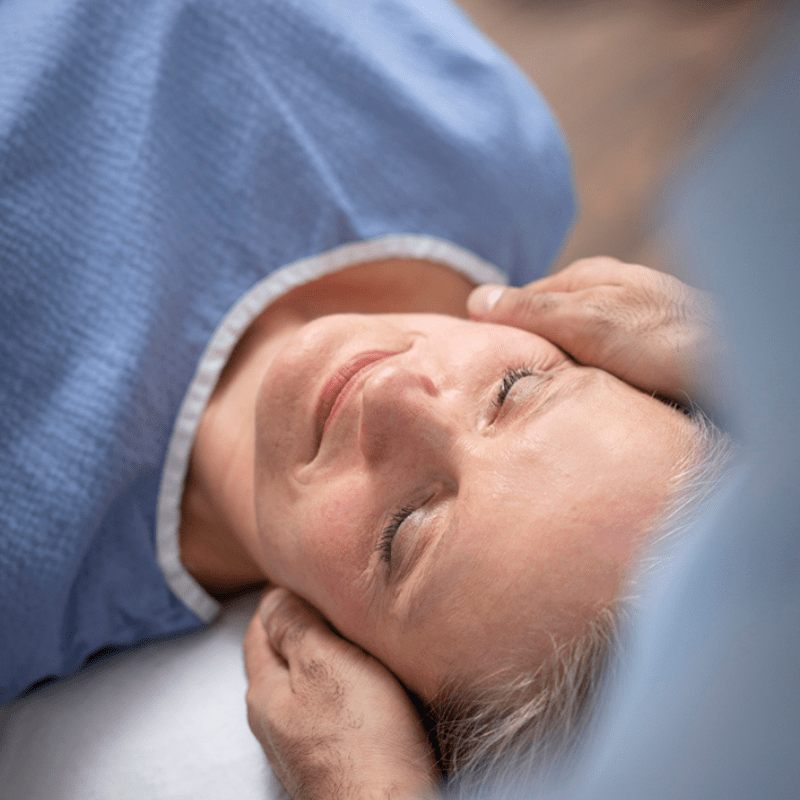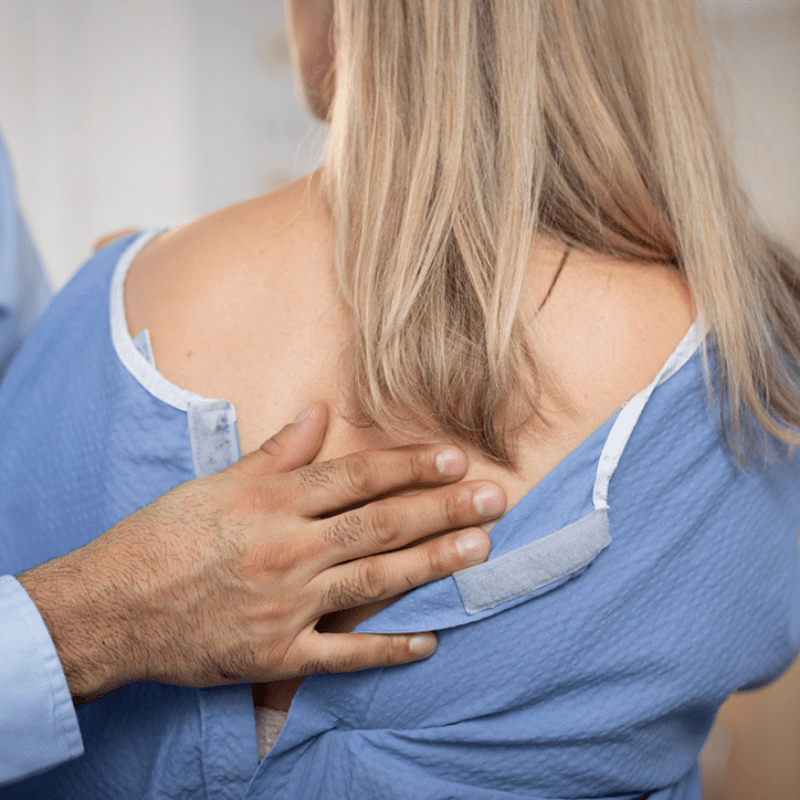 Ready To Get A Chiropractic Treatment?
Chiropractic is covered by most health insurance schemes. Some patients will require GP referral.
If you're ready to book just click below to book online easily, or if you have any questions prior to booking we can be reached on 020 8943 2424 from 8am – 7:30pm Weekdays & 8am – 1:30pm on Saturdays.
Quality Assured.
The Waldegrave Clinic has been awarded the coveted Patient Partnership Quality Mark AND Clinical Management Quality Mark in recognition of our superb clinical standards.
Our practice is one of the few clinics nationally that has been awarded both the Patient Partnership Quality Mark and a research status award in recognition of our superb clinical standards. Our high level of expertise is matched with an excellent range of facilities including Shockwave therapy, rehabilitation gym and private changing rooms.