The Waldegrave Clinic is enormously proud to share the news that chiropractor Catherine Quinn has been elected President of the British Chiropractic Association (BCA).
This is an outstanding achievement as Catherine will be the youngest President of the Association and the third female, with the first being in wartime 1945 and the second in 1970.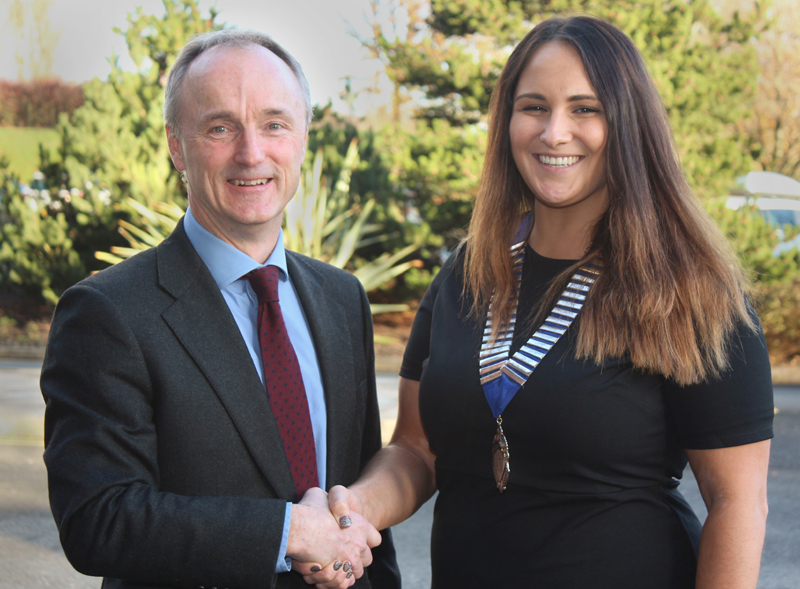 The British Chiropractic Association has been developing and representing the Chiropractic profession for 85 years. Its members comprise over 50% of the UK's registered Chiropractors who have graduated from a nationally or internationally recognised college of chiropractic education.
Through its robust professional standards and complaints management process, BCA membership ensures its chiropractors maintain high standards of conduct, practice, education and training.
Catherine has served on the BCA Council for the past year and has been a key member of the Conferences, PR and Marketing and Student committees.  To be elected as the youngest President  and as the third serving woman president over an 85 year history is a remarkable feat.
Patients will mostly know Catherine through being at the Waldegrave Clinic. As an advocate for integrated healthcare, her experience stretches far beyond.  She is also the First Team Chiropractor to Queens Park Rangers FC and a member of the Football Medical Association. She has previously enjoyed time at London Irish RFC, Southampton FC, and as a touring member with the New Zealand Rugby League Team.
Catherine says:
"It is a huge honour to take on the responsibility of this important role. Our profession is at a turning point. Chiropractic was founded by one of the greatest innovators of his time and as healthcare professionals, we have a responsibility to be lifelong learners, using the best available evidence to guide our decision making. By continuing to evolve as a profession, gaining and using knowledge, we in turn gain the power to influence the huge burden that neuro-musculoskeletal conditions place on society.
I have a great passion for this Association and I am proud of what we provide and of our exciting vision for the profession."
A heartfelt  'Well Done' to Catherine for all that she has achieved.