Keeping our children healthy and happy is always foremost in a parent's mind. And this concern starts from the moment we know our children are conceived.
As a family practice we love how we get to know our patients and their families – invariably helping to keep the generations within one family moving healthily!
This edition we focus on typical problems we see with expectant mums, babies and growing children.
Pregnancy & babies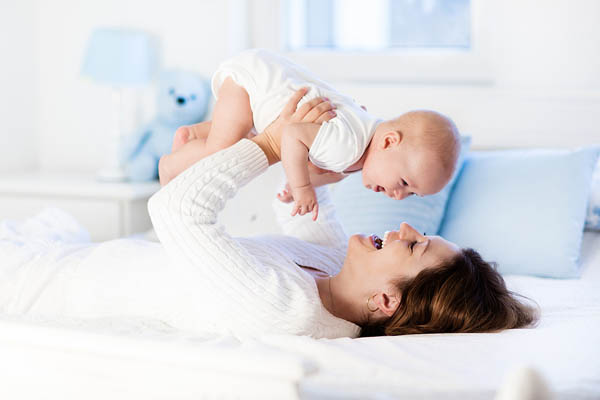 How to prevent back pain during pregnancy
When you are pregnant, your body is going to go through many different changes which may lead to subtle alterations in the way you hold and move your body continue reading
Settling an unsettled baby – what may be wrong
How do I get my baby to settle is a common conversation between new mums. There is nothing more stressful than an unsettled baby and you just don't know why continue reading
Typical reasons for child back pain
Backpacks – how protected is your child's back?
A common cause for lower back pain in children is through the kind of backpack they carry on a daily basis to school- or how they carry the backpack itself read more
3 ways to avoid back pain when sitting at a desk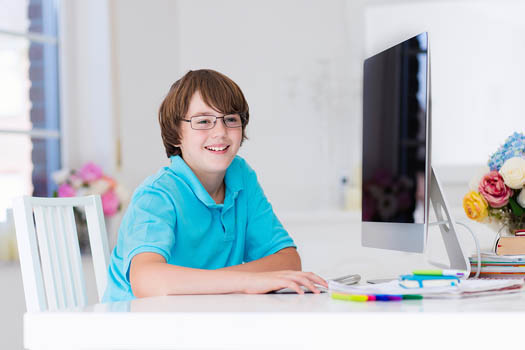 Some simple advice if you work at your desk for prolonged periods of time is to get up regularly to give your spine a break.
Parents in particular need to be aware if their child is spending long periods of time on their computer.
This post explains the hazards of sitting at a desk and simple steps to avoid them read more
Chiropractor Nisha Saran – ….when I became a mum
When my daughter was born, she struggled to latch on to feed – I was getting so stressed. She was a forceps delivery, the result of which had affected her jaw.
Despite my professional experience and being able to resolve the problem, I was still a new mum trying to work it all out, and the emotional pressure you feel is enormous.
If you are a new mum and are struggling to settle your baby please do read more about my experience  settling an unsettled baby.  Peace of mind and knowing you are not alone means everything.
Michelle Weston at the Waldegrave Clinic
May 2017, Michelle Weston will be running a private practice at the clinic to help expectant and new mums.
Michelle uses complementary therapies  to help women with a variety of pregnancy related issues from aches and pains to anxiety.  She can also help with breast feeding advice.  You can find out more about Michelle on her website – and call the clinic for her private practice hours at the Waldegrave Clinic 020 8943 2424.